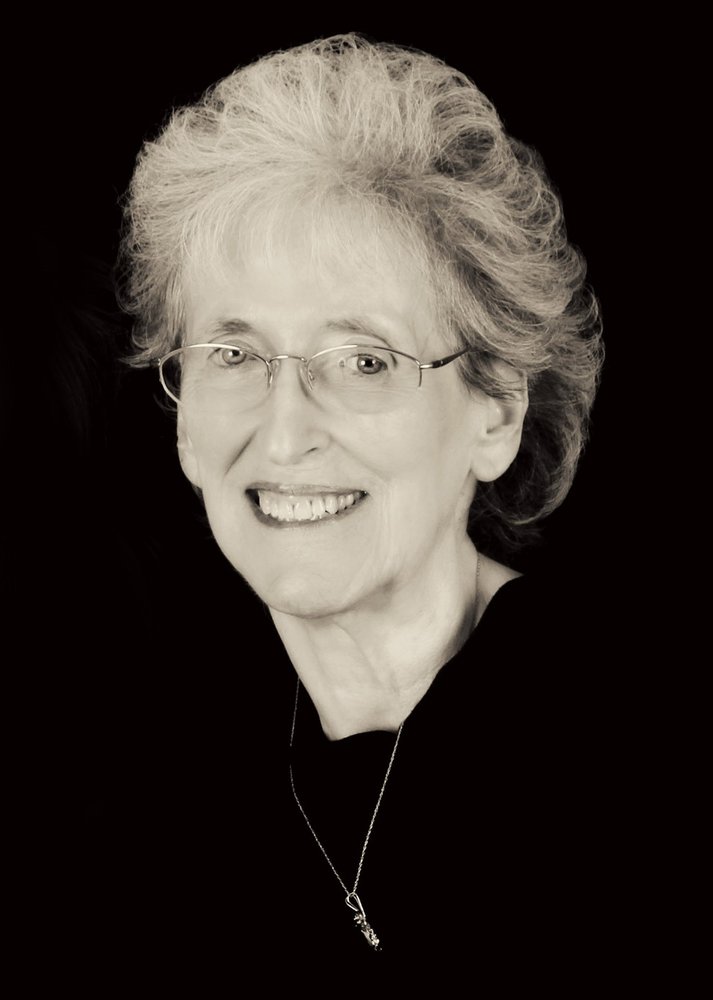 Obituary of Gloria Ann Cousineau Putnam
Gloria Ann Cousineau Putnam, age 84 of Cocoa, Florida passed away in Canaveral Groves, Florida on Wednesday, November 4, 2020.
She was born to Nelson and Lena Cousineau on October 22, 1936 in Norwood, New York.
She is predeceased by her parents and her sister, Marion Cousineau Furnace, her brother in law, Earl Furnace, many aunts, uncles and cousins of the Cousineau clan.
Gloria married her beloved husband of 60 plus years on December 26, 1959. She was a devoted wife, mother and Mimi with a very artistic flair for life; she always had a beautiful kind word and a prayer for her loved ones!
She is survived by her husband, Ronald W. Putnam. Her son and daughter-in-law, Robert K. Putnam and Tammy Labuan Putnam. Her daughter and son-in-law, Sharon Putnam Smith and Derik Smith. Five grandchildren, Shea Rutenber, Erin Johnson, Patrick Rutenber, Geoffrey Putnam and Ashley Putnam. Nine great grandchildren, two sisters-in-law, Nancy Putnam and Carol Koken, a multitude of nieces and nephews. Her very special aunt, Rudy Lacroix.
Mimi's death has left a heartache no one can heal, but her love has left memories no one can steal!
There is no service planned, the family will have a celebration of life at a later date, when it is safe for all.
In lieu of flowers the family requests donations be made to the American Arthritis Society.
To send flowers to the family or plant a tree in memory of Gloria Ann Cousineau Putnam, please visit Tribute Store