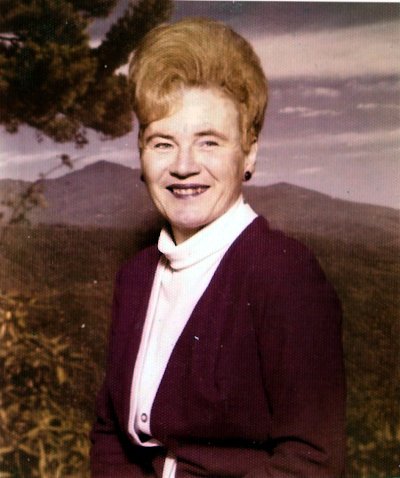 Obituary of Joan Francis Kinney
Joan Francis Kinney "J.F.K." age 87 of Palm Bay, Florida passed away on Friday, November 6, 2020.
She was preceded by her first husband, Don Crocco, her last husband Charlie Kinney and her son, Glen Crocco.
Joan is survived by her daughter, Julie (Sandy) Crocco. Her son, Jude (Ali) Crocco and many friends and relatives.
P.S. now you can listen to the Sound of Music for eternity!
Dear Mom,
Thank you for being our mom. You were always there for us. Tried your best to bring us up properly, put us in private schools, paper routes to learn we have to work for our independence. We remember the Fuller Brush and Avon jobs you took to make ends meet. You could sell snowmobiles in Hawaii! You were a Girl Scout leader, collecting money for Jerry's Kid's and watching the Muscular Dystrophy marathon on Labor Day weekend. Best wiffleball pitcher, only mom there and all the neighborhood kids. We are sure you found Charlie by now. Have fun, but leave some fun for when we get there!
Good Bye Mom! Never forgotten! We'll meet again..
To send flowers to the family or plant a tree in memory of Joan Kinney, please visit Tribute Store